We practice rooming-in.  This means that your baby will stay with you during your stay unless they need to be admitted to the Neonatal Intensive Care Unit. Your nurse will teach you how to care for yourself and your baby. The nurse will also monitor you and your baby's health while in the hospital. Your care will be individualized based on your unique needs.
 During your stay you will learn:
How to care for yourself after delivery
Caring for your baby – diapering, bathing, and cord care.
Feeding your baby – infant hunger cues, positioning, how to feed your infant, and how to tell if the baby is getting enough food/is full or content.
Keeping your baby safe – recommended back to sleep position, when to seek medical attention, and where to get help following discharge from hospital.
With your consent, your nurse will link you to appropriate community service agencies when you go home from the hospital.
Sault Area Hospital Mother & Infant Care Booklet
We have developed the Mother and Infant Care booklet as a resource to prepare you for caring for yourself and your infant. 
Rest
You are encouraged to rest while your baby is sleeping, day or night. Your support person is not considered a visitor and is encouraged to participate in baby care/learning. Your support person can stay overnight with you and your baby and is expected to support the new mother by helping with baby care and providing emotional support. 
The Period of Purple Crying
Learn all about why babies cry during The Period of Purple Crying.
Ottawa Public Health: Here Comes Baby Video Series
A video series for new and soon-to-be parents shared with permission by Ottawa Public Health
Here Comes Baby Video Series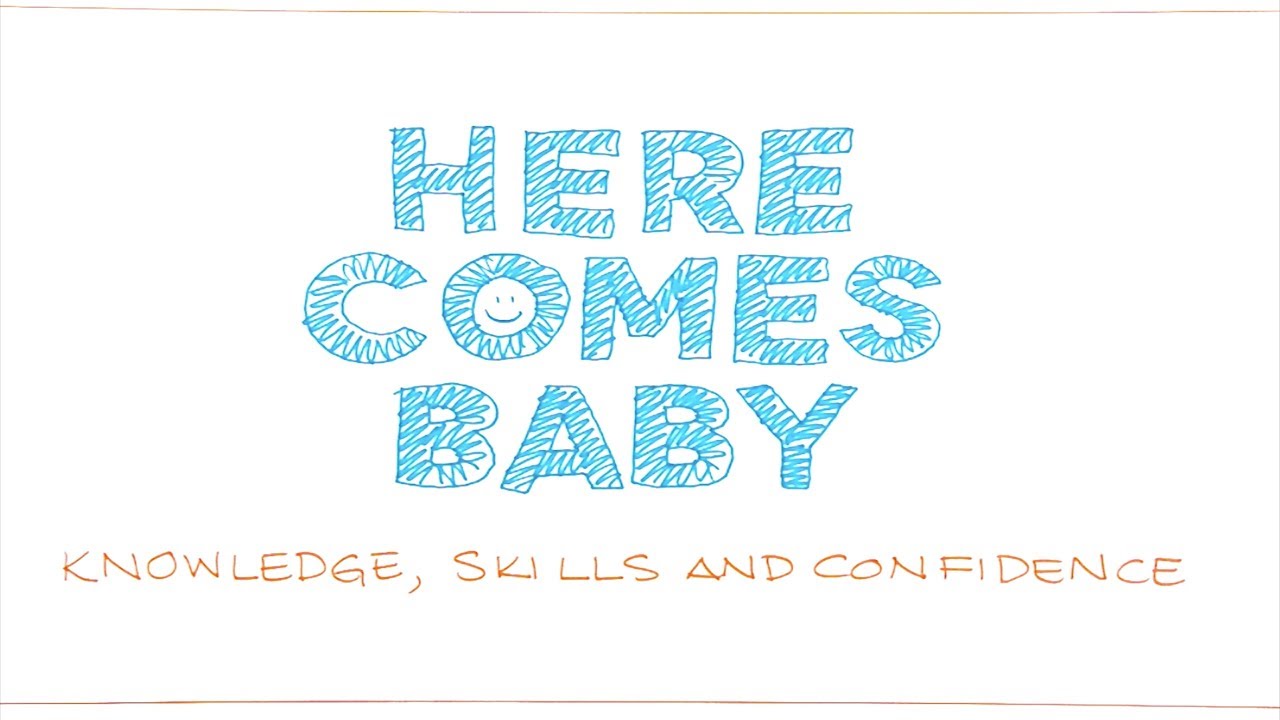 5:30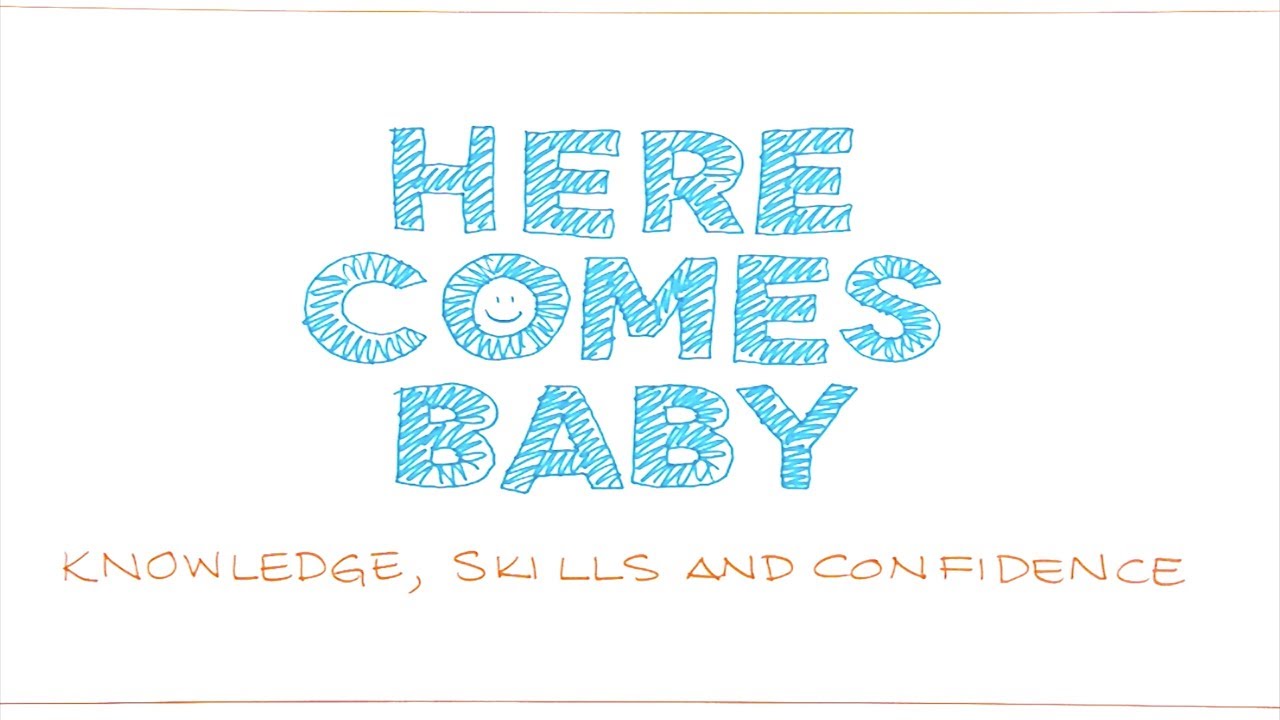 11:24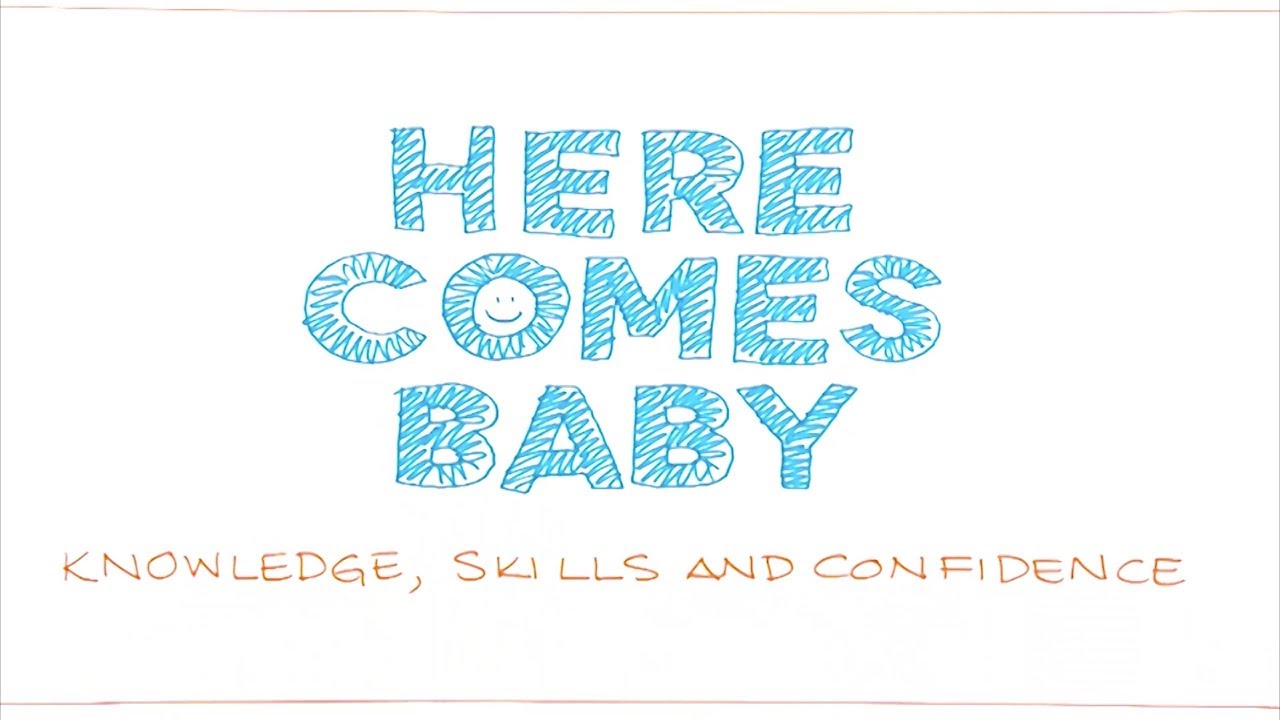 6:16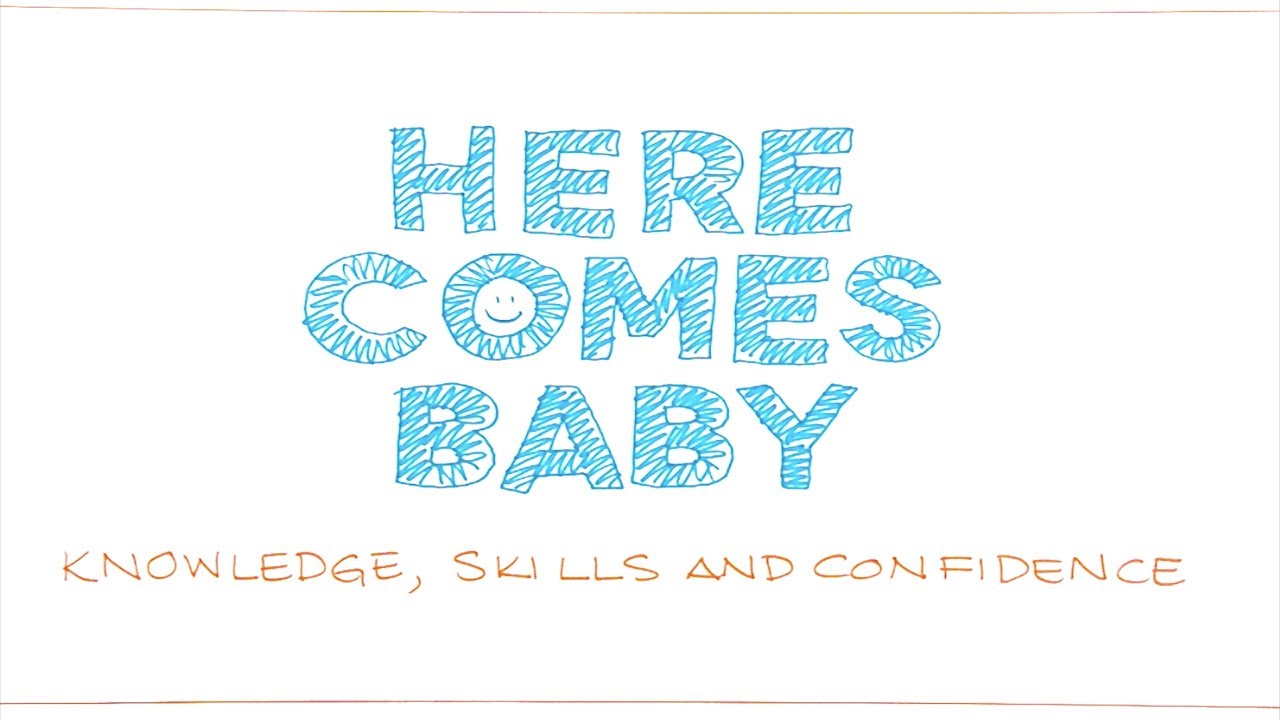 10:40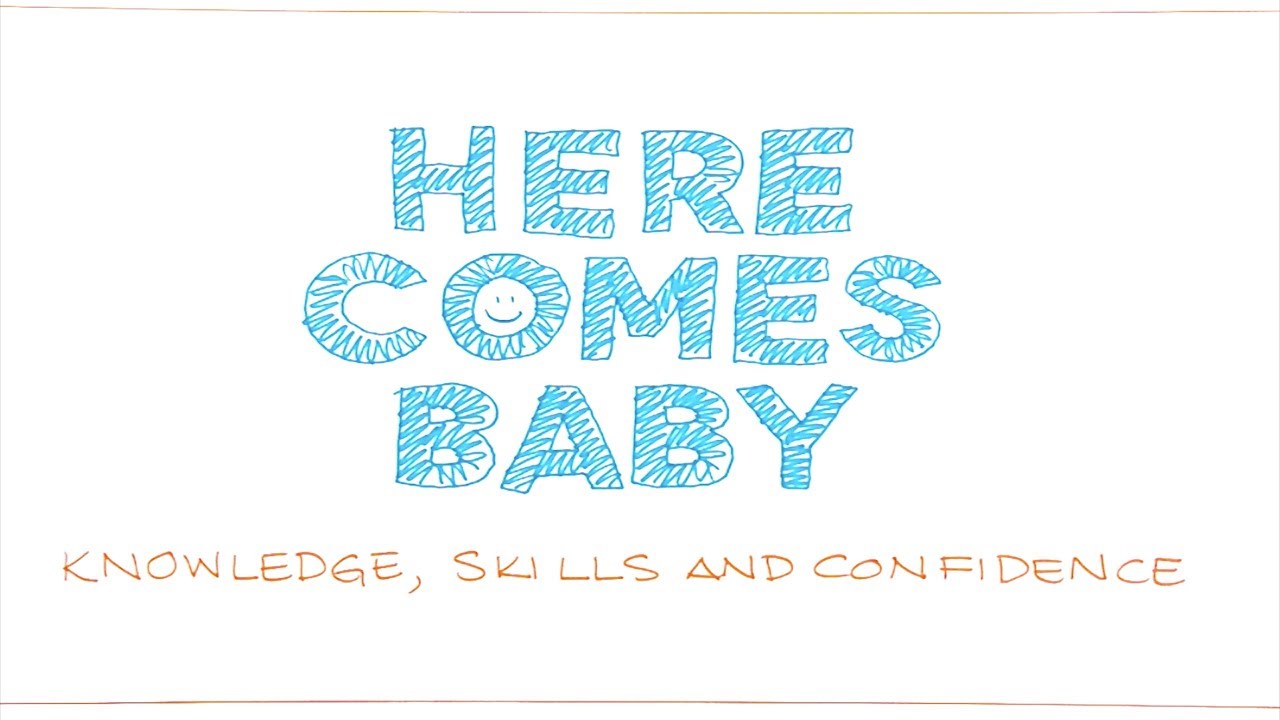 7:34